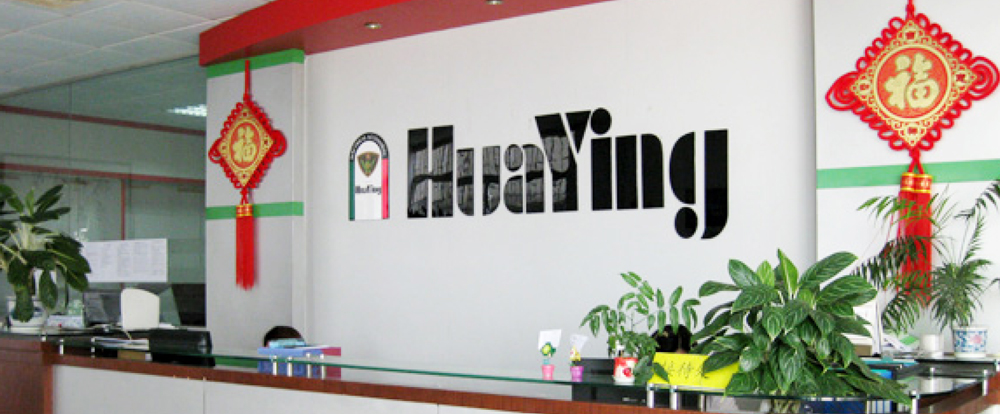 Guangdong Zhongshan Huaying Electrical Appliances Co.9Ltd.is a member of China Electrical industry.Association,Electrical Accessories Branch We specialize in all kinds of wall switches,sockets,sockets plugs and switch boxes,etc.We are involved in production,scientific r-esearch,import&export trade,information and service.

Our main products include series A common type, series B fuxing ultra-thin economical type,Big-metro elegant type, series E noble type, The sky star series graceful&light electrical appliances fittings&LD series 120-type electrical accessories&New developed K diamond series is our company cooperate with Itatly(ORANT)International joint developed the new products,amounting to six series 1500 sepcifications.There for the deman of different levels may be satisfied.

Through twenty year、s effort .We have had a modern team of enterprise managers and team of researchers.Meanwhile,wevare been equipped with strong technical force and perfect quality control system.Our advanced test equipment,scientific technological process,careful operation style and strict quality control have made our products find favor in our new and old customers at home and abroad.

Huaying electric wishes to step forward with you.

Creating beautiful life and enjoying it.